Producer of high-quality hay
Hay of Extraordinary Quality
Delivering the best hay to your door
We only sell the highest quality hay available. Our team of experts carefully select each batch of hay to ensure it meets our high standards. We then package the hay and deliver it directly to your door. This way, you can be sure you are getting the best possible product for your money.
Dependable Service You Can Count On
We understand that you rely on us to deliver hay to your door on time and in good condition. That is why we make it our top priority to provide dependable service year-after-year. You can always count on us to be there when you need us.
Quality Hay at Affordable Prices
In addition to our high-quality hay, we also offer competitive prices. We believe that you should not have to sacrifice quality for price, and we are committed to offering the best possible products at a fair price.
HIGH-QUALITY HORSE HAY FOR SALE AT LIMERICK HAY FARMS
As the old saying goes, "you are what you eat." This is especially true for horses, whose diet largely consists of hay. That's why it's important to only feed them first-quality hay that is nutritious and flavorful.
At Limerick Hay Farms, we pride ourselves on selling only the best hay available. Our hay is hand-selected for quality and consistency, so you can be sure your horse is getting the nourishment it needs.
Think of hay as the foundation of your horse's diet; it provides up to 90% of their nutritional needs. So it's important to choose wisely when selecting hay for your four-legged friend.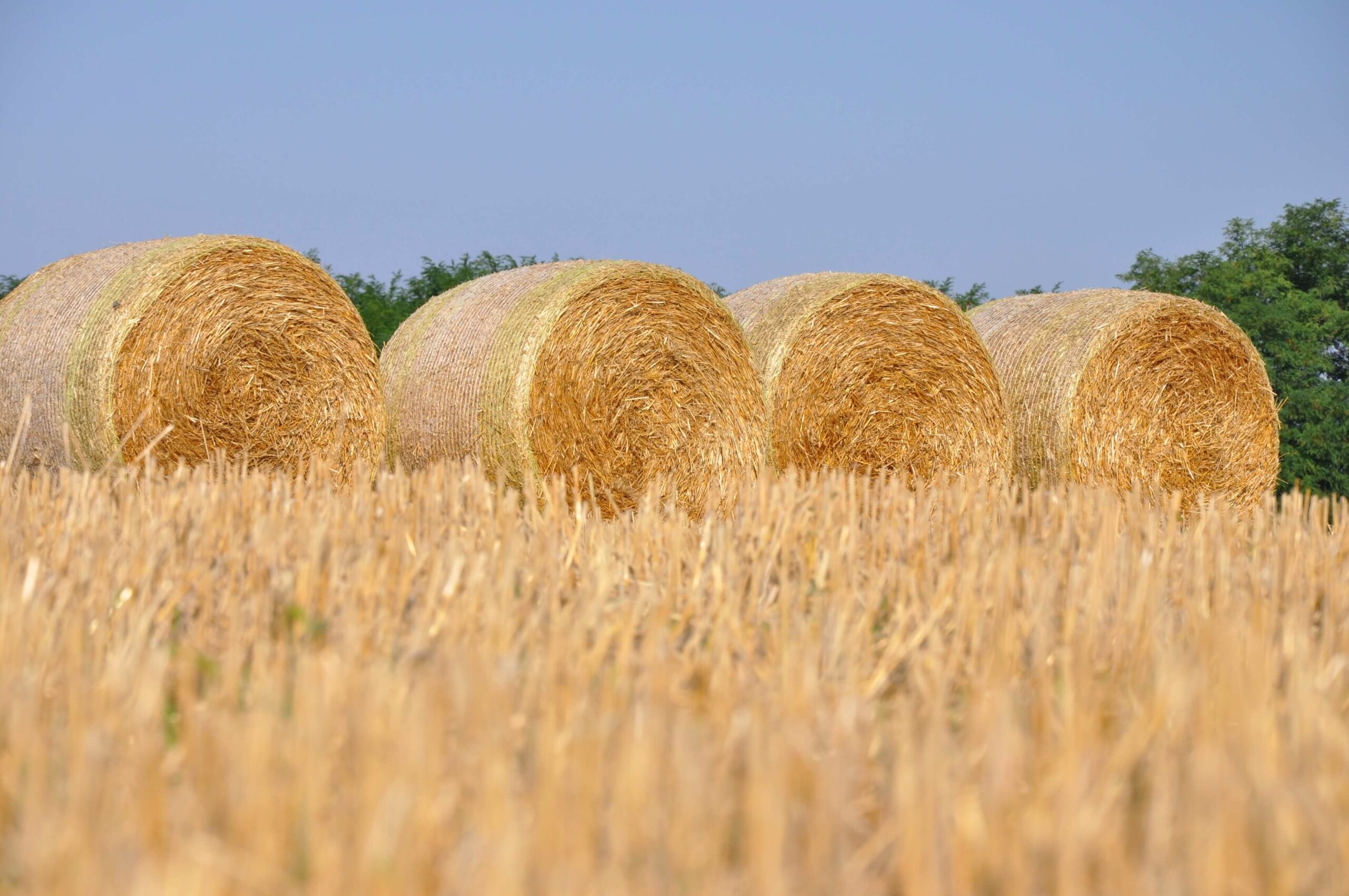 At Limerick Hay Farms, we understand the importance of creating long lasting relationships. We pride ourselves on selling only the best hay available and working closely with our customers to ensure they are getting the products they need. We would be honored to become your trusted hay supplier and help you maintain a healthy and successful business. Contact us today to learn more about what we can do for you.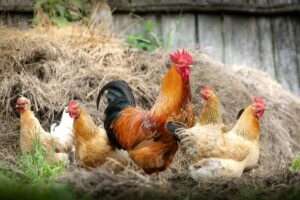 Our poultry hay is perfect for chickens, ducks, and other small birds. It is high-quality hay that is free of dust and debris. It comprises several types of grasses, herbs, and legumes chosen for their nutritional value, and it is a great way to provide your birds with the nutrients they need and help keep them healthy and active.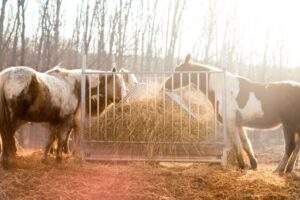 We offer quality hay specially formulated for horses. It is an integral part of a horse's diet, either as a supplement or as the primary food source, so you can provide them with the nutrients they need to stay healthy and happy. We mix it with different grasses chosen for their nutritional value and palatability.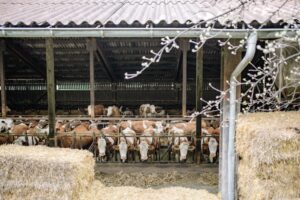 We offer high-quality livestock hay that is perfect for a variety of animals. Our hay is nutrient-rich and always fresh, so you can ensure your animals get the best possible nutrition. We have a wide selection of hay varieties so that you can find the perfect type for your animals. So we have what you need if you need hay for cattle, horses, sheep, goats, or other livestock.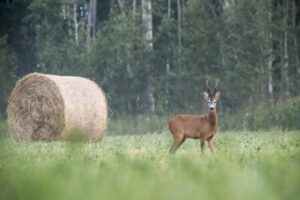 We are happy to provide high-quality deer hay to our customers. Our hay is high in protein and low in fat, perfect for deer to consume, and it is ideal for feeding your deer herd and providing them with the nutrition they need to stay healthy and thrive. We offer various types of deer hay to find the perfect type of hay for your needs.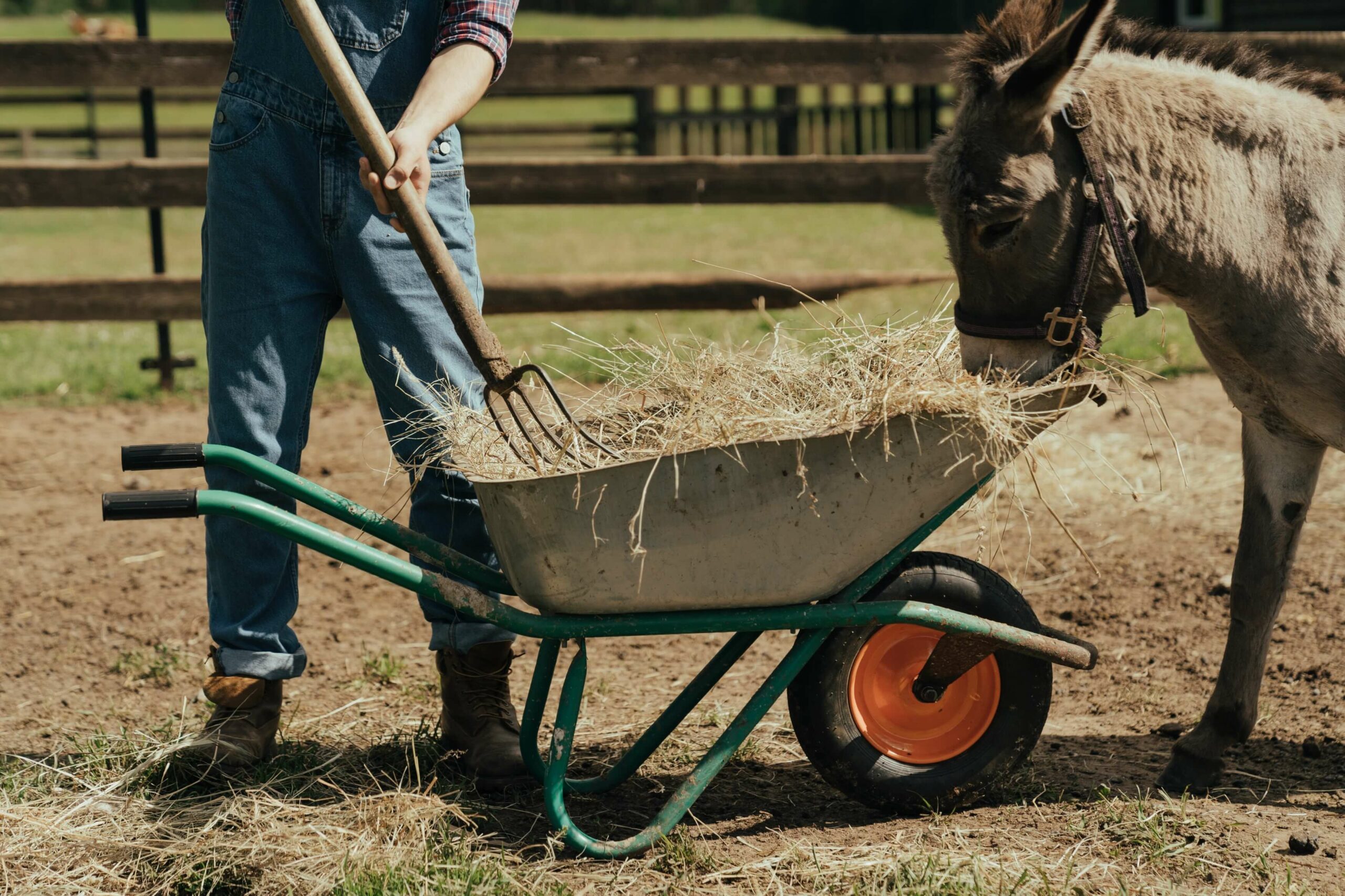 animals
Donkeys are hardy animals that can endure a wide range...