Limerick Hay Farms is a source of high quality hay, serving customers across the country. Over the last 30 years, we have been dedicated to growing, selecting, and supplying high-quality hay.
Providing high-quality hay that has a high nutrient content and is digestible for your animals is our top priority. We are committed to offering hay that is free of dust and other contaminants to ensure the health and safety of your animals. We take great pride in being able to offer a product that our customers can trust and rely on. You can count on us for all your hay requirements in Australia and internationally as we offer both national and international shipping.
It is our aim to create hay with a moderate crude and protein content and a low acid detergent fiber content. This combination provides a hay that is highly digestible by horses and other animals. We also offer custom blending of our hay to meet the specific needs of our customers. We can mix different types of hay to provide the perfect blend for your animals. Limerick Hay Farms is committed to providing top-quality hay for our customers. Contact us today to learn more about our hay or to place an order.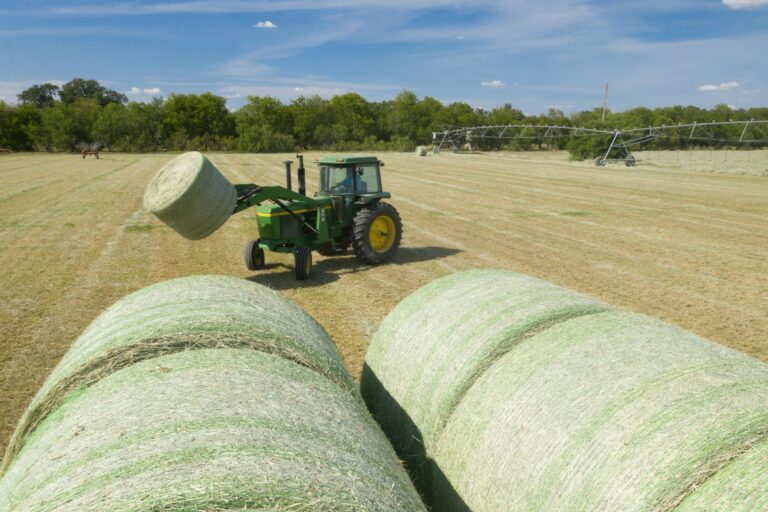 WE LISTEN TO WHAT OTHERS SAY
"I'm very happy with the hay I've been getting from this company. My horses love it and it's really helped them stay in good condition. I haven't had any issues with digestive problems, which is great."
"I've been using this hay for my horses for a while now and they love it! It's really helped to keep their bodies in good condition and I haven't had any problems with digestive issues."
"It's been so much easier since we started buying hay from Limerick Hay Farms. The prices are great and we always have enough high-quality hay to get us through the winter."
"I've found that my horses' weight and overall health is much better when I feed them hay from Limerick Hay Farms. I'm really happy with the quality of their products and would recommend them to anyone."